About our Design Services
The Design Team is a student-centered design consultancy within the Terrapin Works organization.  We have designers experienced in many fields -- from electrical to mechanical engineering and aerospace to computer science.  The Design Team complements the rapid prototyping capabilities in Terrapin Works and serves as a platform to train students in product design and project management while providing a service to customers.  
The Design Team is available to consult on a variety of design ideas you might have.  We make use of Terrapin Works' vast assortment of resources to bring crazy ideas into physical reality. 
Contact us to inquire about a project: terrapinworks@umd.edu.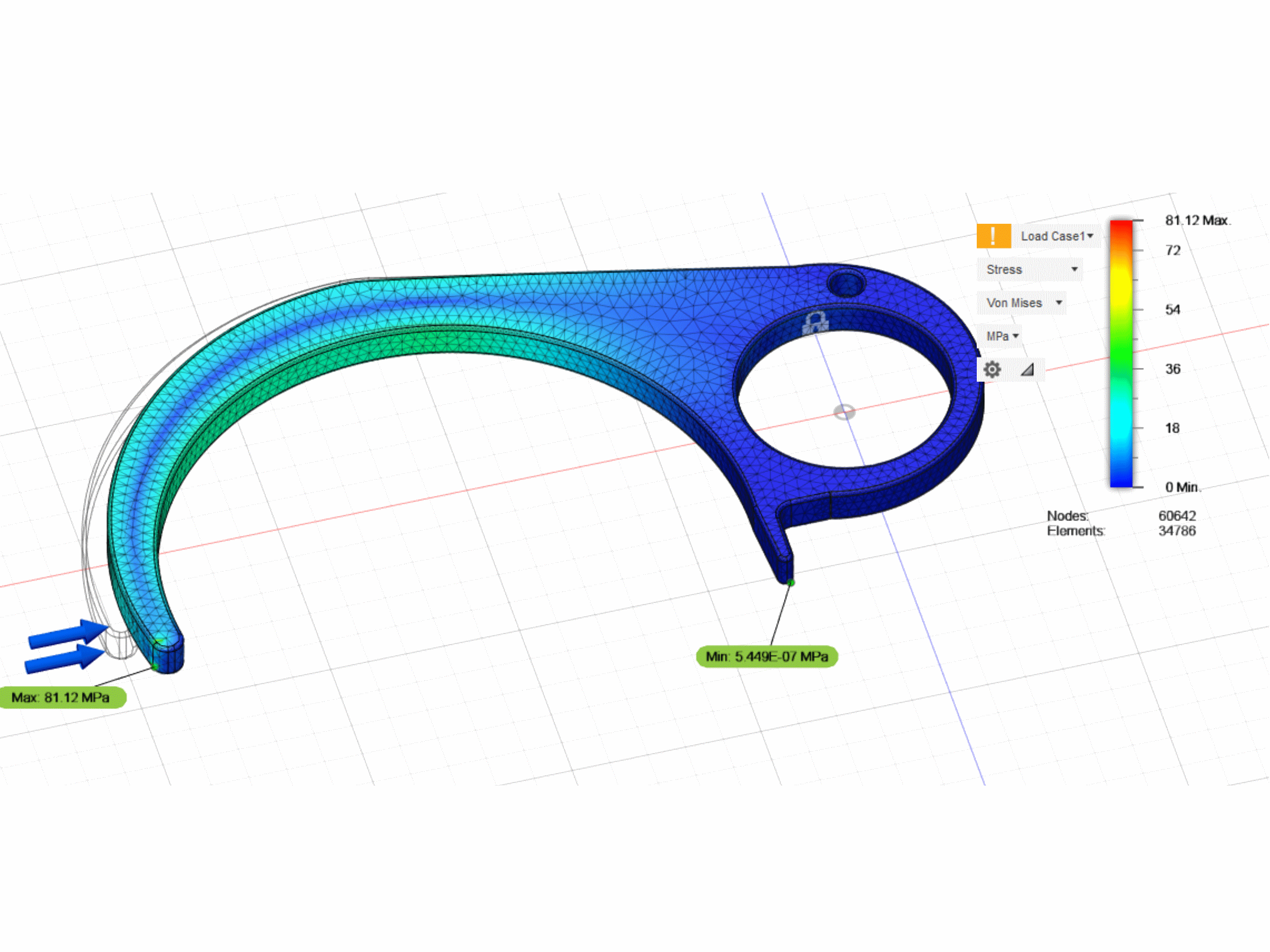 Who are our Design Services for?
If you have an idea and you wish to bring it to reality as a prototype, our design services are for you. 
The Design Team can assist fellow students with their academic, student team, and personal projects.  We can help brainstorm ideas in the early ideation phase, guide you through tricky CAD techniques, and review your designs to provide feedback on your ideas.  Our ideas and advice are generally free for students.
We can design parts, products, and processes for faculty and staff at UMD.  Need a widget for your research?  We can design it.  Want to collaborate on a multi-disciplinary project?  We can assist your team with design and prototyping expertise while you focus on your investigations.  Our design, software, and prototyping services are available for a nominal fee.   
On occasion we take on development projects with the outside community.  We first need to evaluate if the project is a good fit for our skills and your timeline.  We specialize in prototyping and design for advanced manufacturing.  We aren't a high-volume manufacturer but can design a prototype that you could pitch to partners and contract manufacturers.
Can you keep secrets?
Yes.  We understand the need to protect confidential and proprietary information while working on innovative products for our clients.  The University prefers that we work under their mutual NDA.  We can provide this form for your signature and route it through the research office for approval.  This can take a while, but your secrets are safe with us.
Resources
All of the equipment and materials available at Terrapin Works. This includes all additive and subtractive manufacturing technologies, scanning, electrical work, software, as well as school-licensed professional software.
How to Request Design Services
When you email us, tell us a little about your design project.  Who is it for?  How will it be used?  What are the special features?  Any material preferences?  We usually respond to your inquiry within 24 hours.  We might ask additional questions or schedule a time to talk.
Top