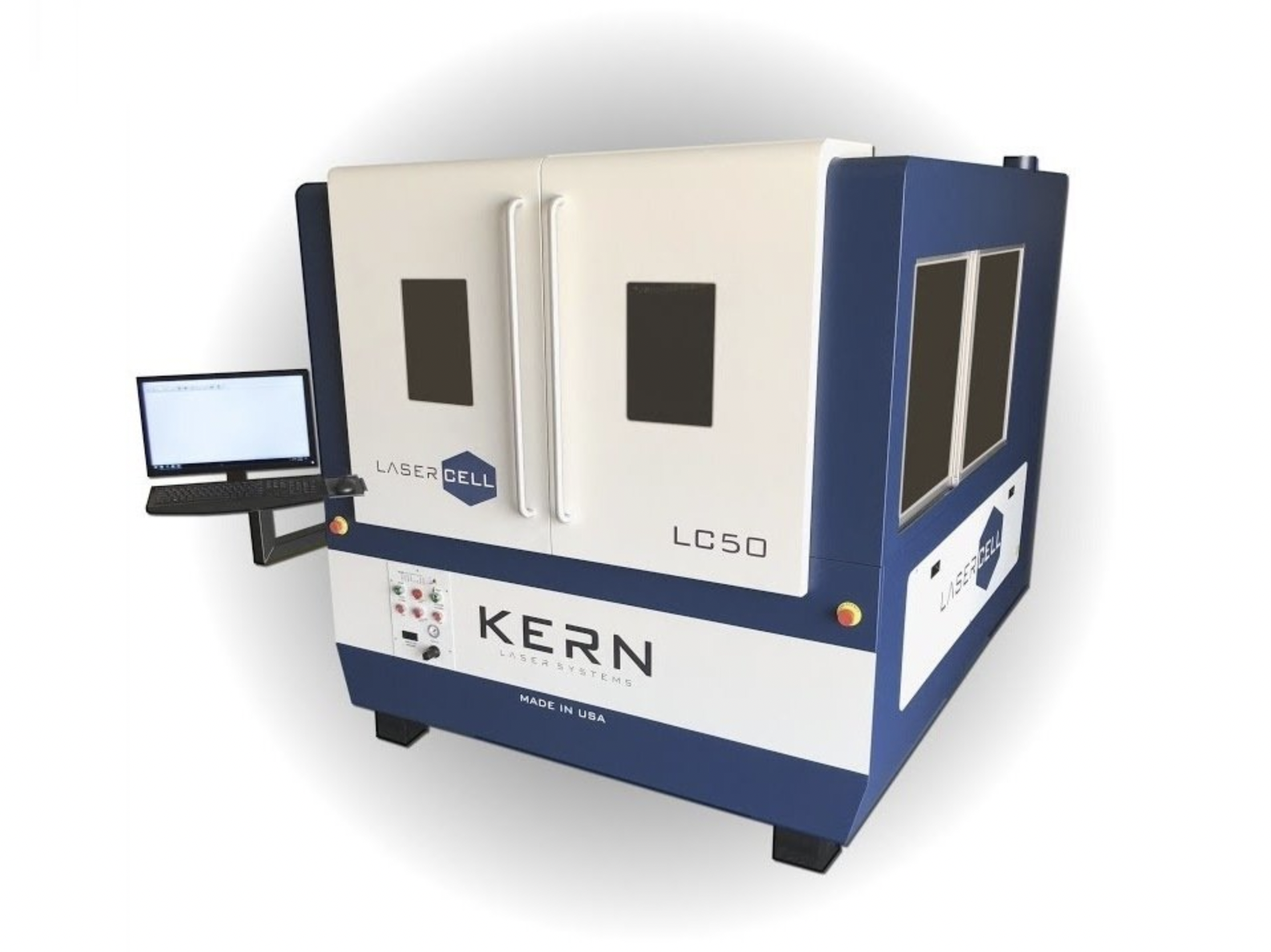 The Kern is the most powerful and versatile Laser Cutter at Terrapin Works
A 400 Watt Laser, making it able to work with a wide range of materials, including Metal.
A large cutting area of 50"x 52" suitable for projects with large build sizes.
Able to cut through thicker materials than the other Laser Cutters on campus
Slightly slower than other Laser Cutters due to the high degrees of precision
Detailed Materials:
Laser cutters work by vaporizing and melting materials. This process can release dangerous compounds so care needs to be taken when selecting materials to cut.
Materials we will NOT cut:
PVC: Produces chlorine gas when cut, which is harmful to both people and the machine.
Galvanized Steel: Produces zinc oxide gas.
Mirrored surfaces: Can reflect the laser causing damage to the user and the machine.
Polycarbonate: Absorbs the 10.6 μm wavelength of all of the machines. It does not cut, only burns.
Materials we MIGHT cut:
ABS: Can emit cyanide gas, also tends to not cut cleanly.
Leather: Vegetable tanned leather is safe to cut, but chrome tanned leather can emit toxic fumes.
Carbon fiber/fiberglass: Produces fiber dust that is harmful to the optics.
PTFE: Produces a number of dangerous gases.
These materials are subject to the lab manager's discretion depending on the material thickness and the filtration available on each machine.
Service(s):
Laser Cutting and Engraving
Top