Desktop Metal Shop System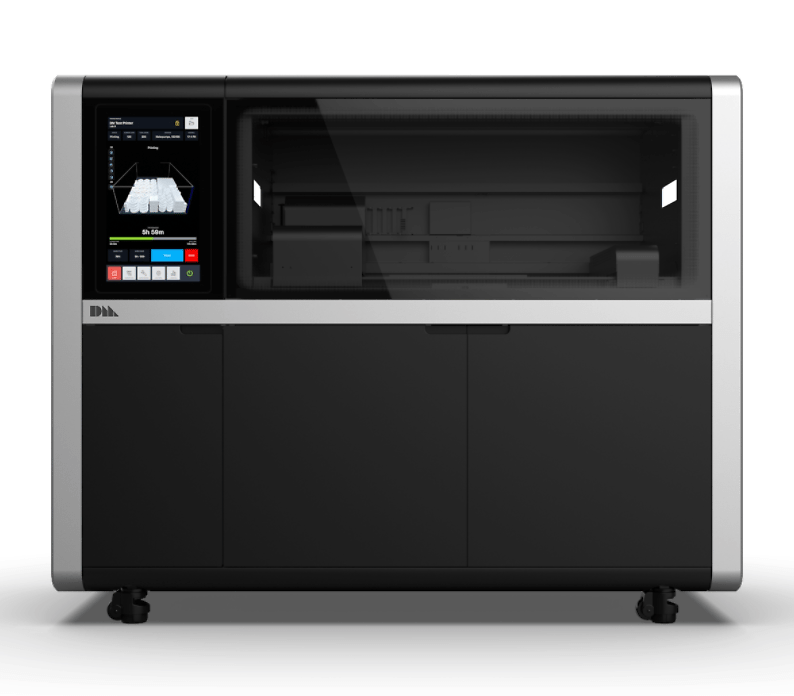 The Desktop Metal Shop System is an advanced, high performance and high efficiency Metal 3D Printing system that uses a proprietary form of binder jetting technology to achieve high accuracy in production. Both fast and capable of printing extremely intricate parts, this system is ideal for the rapid prototyping of parts across a wide variety of fields.
Software Used:
To prepare a print for use in the Desktop Metal Shop System, a slicing software named Fabricate must be used. Files brought into the software can be in many different formats, but .stl, .3mf, and .obj are the most common.
Before bringing in a print for this system, please ensure that it complies with the design guide for this system.
Top